I've been hard at work at home trying to organize our 2nd and 3rd bedrooms. Bedroom #2 will be the nursery and bedroom #3 is already the office. I WILL have updates on both of these shortly. I'm at 23 weeks now and working full time. My weekends are full of cleaning, organizing, buying products we need to organize better and put those products together, and of course a lot of rest in between. I have been taking some pictures along the way, so I will be able to show you where we started in all of this. Sorry I just haven't had the time to post much lately. I miss this little old blog.
So I will have updates about how we organized our office better. We worked with what we had and then had to buy some other products because we just had too. This is why I love Ikea. 😉
Then I will have updates about the nursery. That I should be able to take you week by week on. We haven't started doing any of the work in that room yet to change it over. We only have taken all of the stuff out of that room. We will be on vacation for a week working on the nursery, so I should have lots of updates along the way.
Here are some pretty pictures of some of the things that we have bought or order for the nursery and the office. I will review the homemade products after I have received them. All vendors have been great to work with so far.
I bought a similar crib skirt to this one. I changed the fabrics around a little.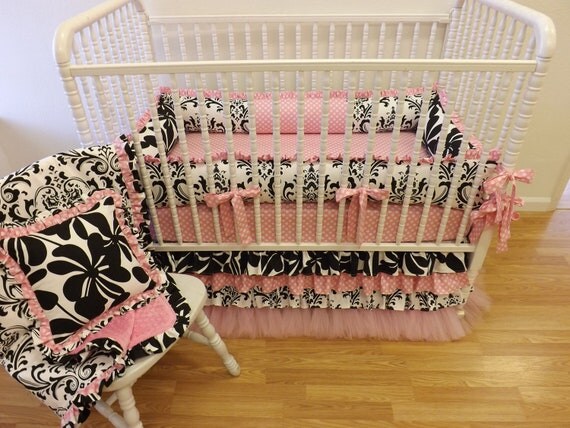 I bought a similar crib rail cover to this one, but with fabric that matches the crib skirt. Can't wait to show you the whole thing together.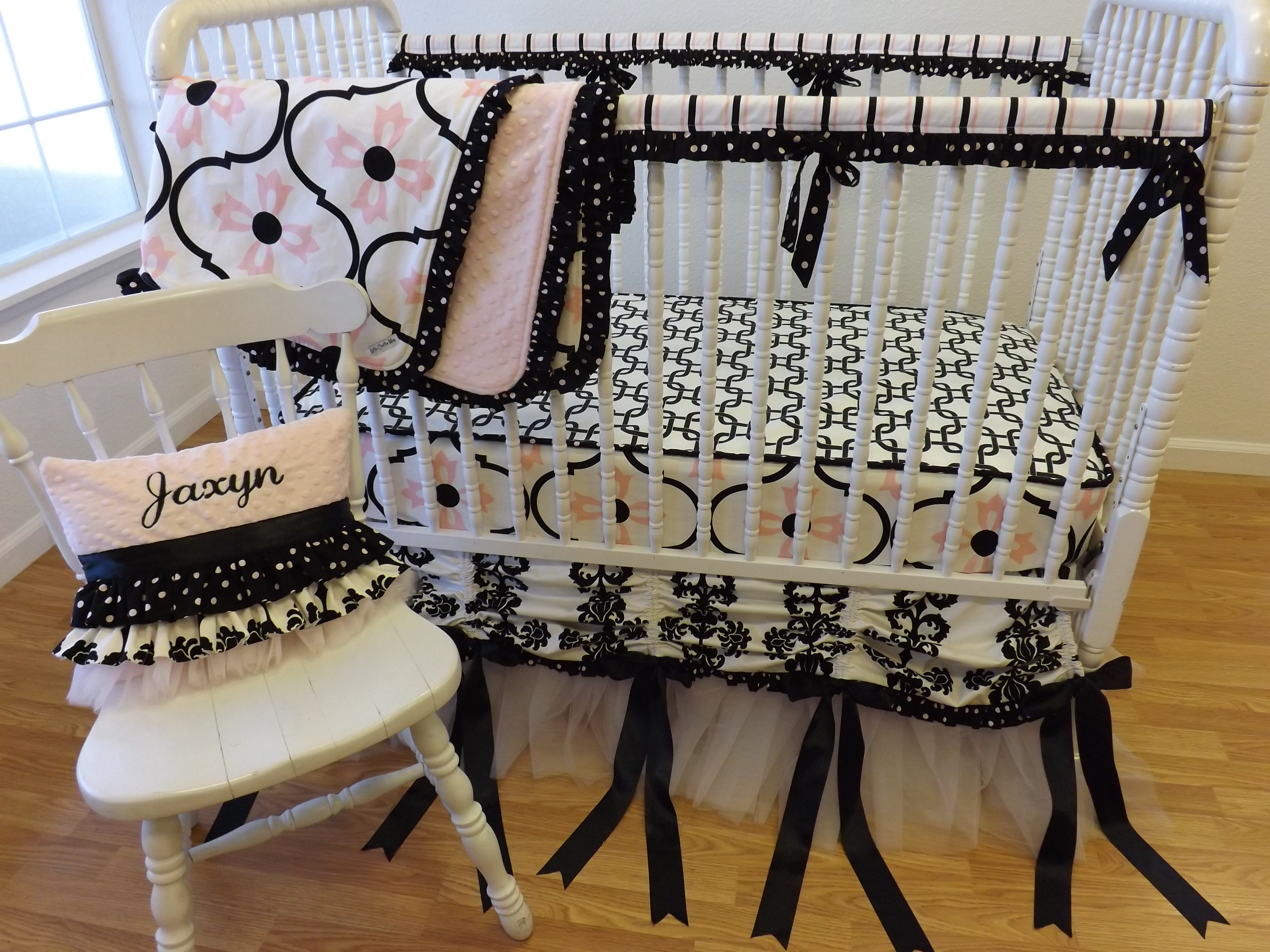 via the same vendor as above
Here are the fabrics that I chose for the skirt and the rail covers.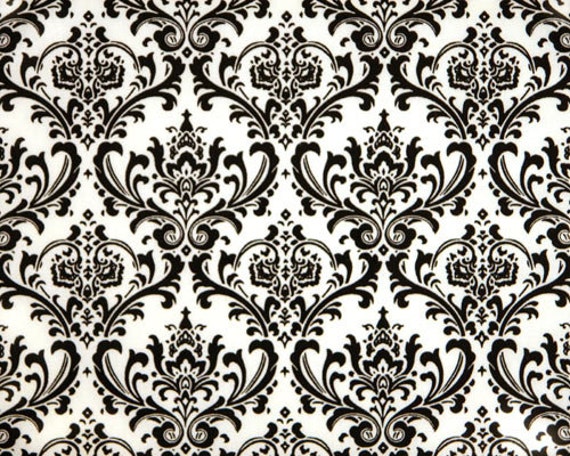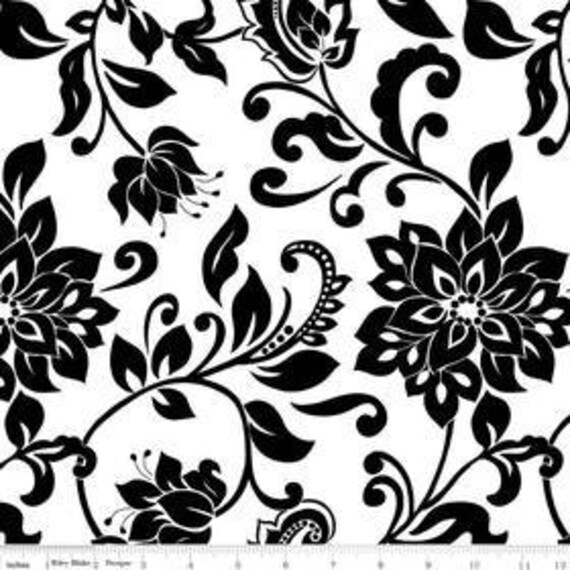 For the office we bought the following.
We needed more storage to accommodate all of our stuff. Believe me, we purged hard too and we still needed extra storage. We actually really love how our office looks right now. We are questioning why we didn't do this years ago. We finally feel like we have a proper office and proper storage.
We needed, well mostly I needed, extra shoe storage space. All of my extra off season shoes were in the closet in the nursery, so I purged and then we found this lovely at Ikea and it fit where we wanted to put it and it fit all of our extra shoes.
OK so hopefully this weekend I will finish up making the office look pretty so I can take all of my "after" pictures so I can show off this room to all of you. There will still be work to be done in the office, but we need to move on to the nursery and start fixing walls, priming and painting already. Lots to do and I hope you will come back for the journey!!!
Thanks for stopping by everyone!!! Have a great day!!!